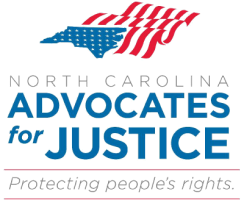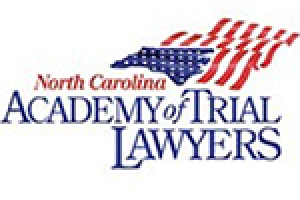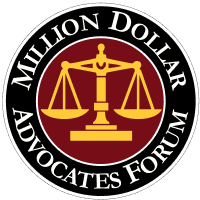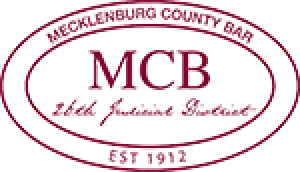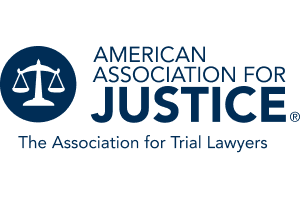 About Us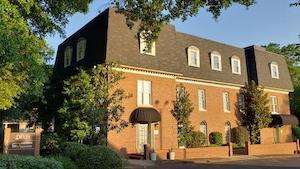 The Devin Law Firm, P.A. is a law firm based in Charlotte, NC that represents the individual and families throughout North Carolina in civil cases such as automobile accidents, workplace injuries, nursing home neglect and much more (see Practice Areas on our website). The firm was founded by William J. Devin III in 2005 with the intention of providing personal legal representation that one might not find at many other law firms to those who have been wronged by another person, company or insurance company.
Why Choose The Devin Law Firm, PA?
The Devin Law Firm, P.A. will represent you only if we think we can improve your position and obtain a better recovery for your case than you could on your own.
We have represented thousands of clients in claims or insurance disputes and have an outstanding record of satisfaction.
1) Large Resources, Small Office Atmosphere
Our law firm is large enough to take on any size case (see Case Results), yet small enough to provide quality, personalized attention. We are a firm where everybody truly knows your name.
2) Personalized Legal Counseling by an Attorney
Many of the bigger firms utilize a secretary, legal assistant or case manager as a main point of contact. We give the client a choice of those or their attorney as the primary point of contact.
3) Responsive and Prompt Communication
We generally try to return calls or reply to client emails within 24 hours and our clients will back us up on that.
4) No Case Is Too Small or Too Big
Our Case Results show that we have successfully resolved cases for clients with significant damages. However, we don't just take on bigger cases, we take on both large and small, and approach them the same.
5) Proven Trial Experience When Necessary
Most of our cases result in settlement. However, our firm has successfully tried numerous cases and litigated hundreds when a fair settlement amount has not been offered.
Client Reviews
Contact Us
1

Free Consultation

2

20 Years of Experience

3

Personalized Legal Counseling
Fill out the contact form or call us at 704-566-3434 to schedule your free consultation.