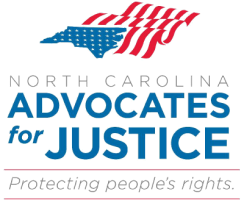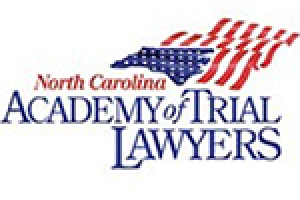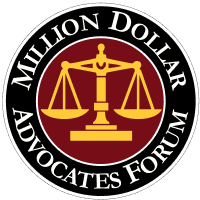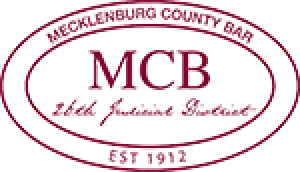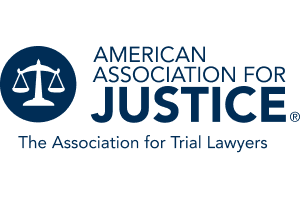 Trucking & Tractor Trailer Accidents
When a passenger vehicle is involved in an accident with a commercial truck (also known as semis, tractor trailers or 18 wheelers), enormous damage can occur resulting in serious injuries or death due to the sheer size of these vehicles. Commercial trucks include delivery trucks, gasoline trucks, garbage trucks and freight trucks. Many times, trucking companies put their interest of delivering their goods or materials on time ahead of your safety. If you or a family member have been involved in a commercial trucking accident, The Devin Law Firm, P.A. can help you recover property damages, medical expenses, lost wages and compensation for pain and suffering.
Accidents involving commercial trucks are generally much more complex than those involving only cars. First of all, because of the sheer size of a commercial truck, the resulting injuries and damage can been very serious resulting in long-term recovery and extensive medical treatment. The Devin Law Firm, P.A. can help establish the future cost of medical treatment or future care to ensure that you do not settle too low and end up having to pay out of pocket for future medical care.
Secondly, commercial trucks are regulated not only by the state, but by federal laws (the Federal Motor Carrier Safety Administration regulations), which requires a thorough understanding and expertise to determine if a violation of those laws took place.
Next, expert trucking accident reconstructionists are needed to review the accident through recreation, analyze the data and determine fault. Finding a qualified expert and retaining him or her can be difficult and cost prohibitive.
The Devin Law Firm, P.A. Handles Trucking Accidents in Many of the Following Instances
Driver fatigue and exceeding limitation of driving hours on the road (overtime driving)
Failure to inspect and maintain brakes, tires, rigs
Improperly secured or unbalanced loads (timber, livestock, metal, pallets, textiles and other materials)
Inadequate warnings when stopped on or on the side of a highway
Negligent hiring or improper training of drivers
Reckless and aggressive driving
Speeding and ignoring reduced speed limit on trucks
Tailgating
Please contact The Devin Law Firm, P.A. in order to schedule an initial free consultation with an attorney who can then start assisting you throughout the process.
Client Reviews
Contact Us
1

Free Consultation

2

20 Years of Experience

3

Personalized Legal Counseling
Fill out the contact form or call us at 704-566-3434 to schedule your free consultation.