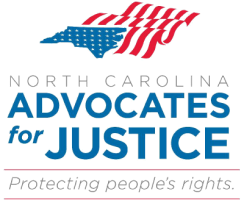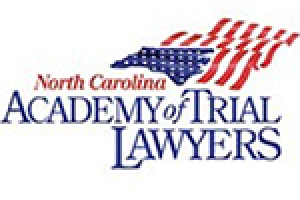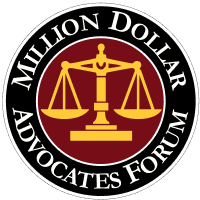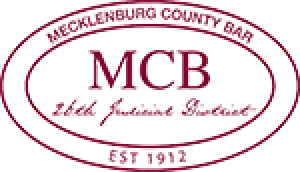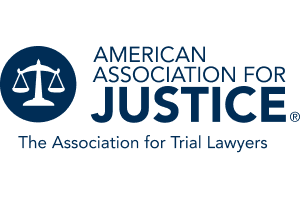 Nursing Home Negligence
Neglect and abuse of the elderly in long-term care facilities licensed as nursing home or assisted care living facilities happen everyday. As Americans live longer and the population continues to grow, facilities are often understaffed or are willing to hire under-qualified caregivers, resulting in the negligent or even intentional abuse of the elderly.
Family members generally are the first to spot nursing home abuse and neglect. If you are a family member who identifies some of the common signs of nursing home abuse or neglect that are listed below or some other sign or symptom, call The Devin Law Firm, P.A. to help investigate and correct any neglect or abuse.
The Devin Law Firm, P.A. will obtain reports and investigations from the state agency known as The Department of Health and Human Services, The Division of Facilities Services (DFS) which investigates and regulates nursing homes. If no investigation has taken place and you believe your family member is being abused or neglected, we will assist you in filing the complaint to initiate investigations. If those findings demonstrate abuse or neglect on the part of your family member, The Devin Law Firm, P.A. will go to court to represent him or her in recovering for the suffering that he or she may have endured throughout the period of neglect and abuse.
Common signs of nursing home abuse and neglect include:
Abnormally pale complexion
Bruises in patterns that would suggest repeated falling
Bruises in a pattern that would suggest restraints
Dehydration
Excessive and sudden weight loss
Fecal/urine odors
Fleas, lice, dirt on elder or in the elder's room
Open wounds, cuts, bruises or welts
Poor personal hygiene
Torn clothing or broken personal items
Unattended health problems due to improper medical treatment or application of medicine
Untreated bedsores
Please contact The Devin Law Firm, P.A. in order to schedule an initial free consultation with an attorney who can then start assisting you throughout the process.
Client Reviews
Contact Us
1

Free Consultation

2

20 Years of Experience

3

Personalized Legal Counseling
Fill out the contact form or call us at 704-566-3434 to schedule your free consultation.