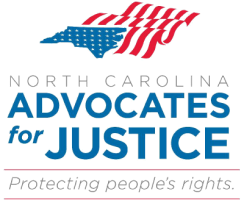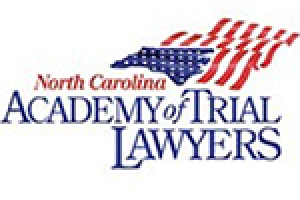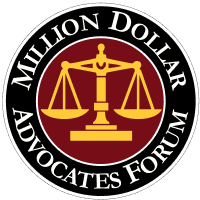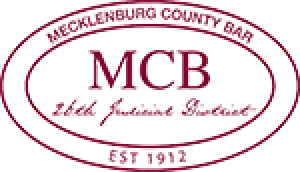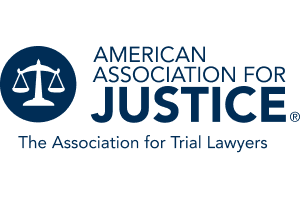 Personal Injury
When a personal injury is caused by the negligent or intentional act of someone else, you may have the right to recover past, present and future damages under North Carolina law for 1) medical expenses; 2) lost wages; 3) property damages, including rental reimbursement, and 4) pain and suffering for current and permanent injuries.
The Devin Law Firm, P.A. can represent your interest by maximizing the recovery of the damages mentioned above for a personal injury claim in the following circumstances:
In North Carolina, an insurance company can deny your personal injury claim under the legal doctrine of contributory negligence if the insurance company alone believes that you contributed to the accident by one percent or more to the accident. Even if someone else was 99 percent responsible, if the insurance company believes you were one percent responsible they can deny your claim.
After an accident, the insurance company will take steps to gather evidence that could be detrimental to your claim. Accordingly, there are steps that an injured or wronged person should take immediately after an accident.
Because the job of insurance adjusters is to represent both its interest and its insured's interest by minimizing their exposure for a wronged or injured person, it is important that you have an attorney to counter or combat such practices and prevent the insurance company from reducing the value of your claim or even denying it.
Do not wait until you feel the insurance company is not treating you right as you may have already significantly compromised your case. Please contact The Devin Law Firm, P.A. in order to schedule an initial free consultation with an attorney who can then start assisting you throughout the process.
Client Reviews
Contact Us
1

Free Consultation

2

20 Years of Experience

3

Personalized Legal Counseling
Fill out the contact form or call us at 704-566-3434 to schedule your free consultation.