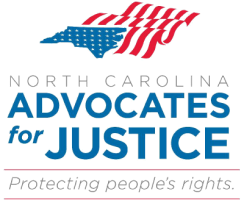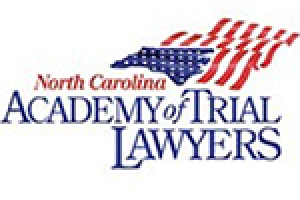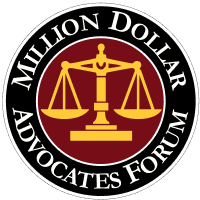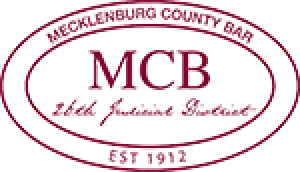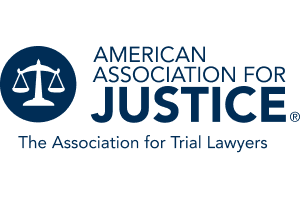 Motorcycle Accidents
Motorcycle accidents generally result in more serious injuries to the motorcyclists than those drivers involving only cars because of the open exposure of the motorcycle. Serious injuries usually involve lengthy and costly medical treatment, out of work periods without compensation, suffering and loss of enjoyment of life. The Devin Law Firm, P.A. can assist you in recovering those medical expenses, lost wages, suffering and loss of enjoyment of life.
Motorcyclists are subject to different driving requirements. Accordingly, they must obtain a motorcycle endorsement in North Carolina. North Carolina courts have held that failure to obtain a motorcycle endorsement may be considered as evidence as to whether the motorcyclist contributed to his or her own injury. Because North Carolina is a contributory negligence state, meaning if you contribute only one percent to the accident and the other person is 99 percent responsible, your whole claim could be barred if you do not possess a motorcycle endorsement while involved in an accident.
The Devin Law Firm, P.A. can investigate and help prove that failure to maintain a motorcycle endorsement was not a proximate cause of the accident thereby resulting in the recovery of your damages.
For the motorcyclist who does have their motorcycle endorsement, you can still be found partially responsible to your accident resulting in no recovery. After an accident, it is a natural reaction for some motorcyclist to try to handle the insurance adjusters themselves trying to resolve the matter in a "gentlemanly" manner so as to avoid confrontation or fearing legal counsel is too expensive. (See What To Do After an Accident). However, when the motorcyclist deals with the at fault insurance adjuster, he or she may be saying something that could result in a finding by the insurance adjuster to deny the claim or offer a low settlement. Other times, people sign releases not knowing what they are signing, which can cap the amount they can receive. The Devin Law Firm, P.A. can assist you in short circuiting a denial or in maximizing the value of your claim
Insurance companies hire and train adjusters to do nothing more than to maximize their profits by minimizing the value of your claim, misleading you into signing a release or simply denying it. Insurance adjusters are also under no obligation to inform you as to additional benefits or coverage that may exist with other parties or your own insurance company. The Devin Law Firm, P.A. will level the playing field for you and maximize your recovery for you.
Please contact The Devin Law Firm, P.A. in order to schedule an initial free consultation with an attorney who can then start assisting you throughout the process.
Client Reviews
Contact Us
1

Free Consultation

2

20 Years of Experience

3

Personalized Legal Counseling
Fill out the contact form or call us at 704-566-3434 to schedule your free consultation.