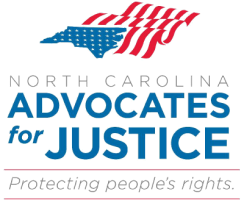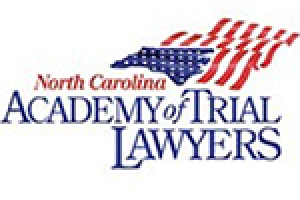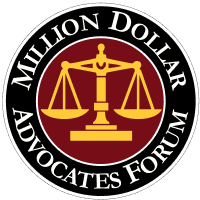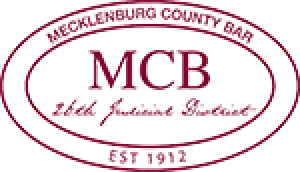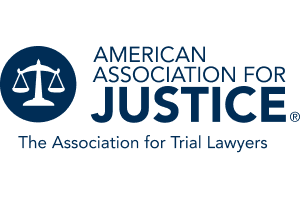 Wrongful Death
A wrongful death occurs when the death of a person is caused by the negligent, reckless or intentional act of another person or company.
Wrongful death accidents can be caused by the following:
Automobile Accidents
Construction Accidents
Defective Products
Medical Malpractice
Motorcycle Accidents
Nursing Home Negligence
Trucking Accidents
When a family member dies, the remaining family members are left with many responsibilities while trying to cope with such a sudden and tragic event. North Carolina law allows for a family member to bring a wrongful death action on behalf of the estate of the deceased against that person or company.
The Devin Law Firm, P.A. can help the surviving family to determine who has the right to be appointed as the personal representative of the estate so that a wrongful death action can be pursued. Although this wrongful death claim does not bring back the deceased family member, a wrongful death claim can provide for the recovery of the following:
Funeral Expenses
Loss of Companionship
Loss of Potential Wages and Earnings
Medical Expenses
Mental Anguish
Pain and Suffering
Finding and retaining experts to prove potential lost wages, reconstruct the accident, prove faulty equipment or devices, or in medical malpractice cases, to prove a breach of standard of care can be quite complex and quite costly. The Devin Law Firm, P.A. can help the family members address these concerns thereby allowing them to deal and cope with the death of a family member.
The time to bring a wrongful death action in North Carolina is less than a general negligence action. As such, The Devin Law Firm, P.A. must be contacted as soon as possible in order to assist the family in obtaining the items necessary to maximize the recovery of the wrongful death claim.
Please contact The Devin Law Firm, P.A. in order to schedule an initial free consultation with an attorney who can then start assisting you throughout the process.
Client Reviews
Contact Us
1

Free Consultation

2

20 Years of Experience

3

Personalized Legal Counseling
Fill out the contact form or call us at 704-566-3434 to schedule your free consultation.