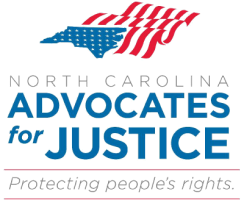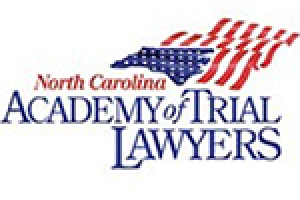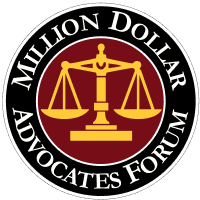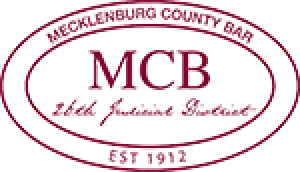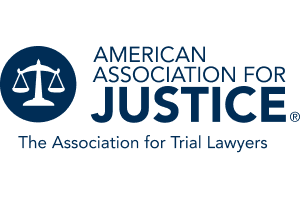 Premises Liability
When you have been injured on someone else's property, such as a retail store, an office building or even someone's house, because of the owner's failure to keep the property safe and secure, you may be entitled to receive your medical bills, lost wages and pain and suffering.
Common Types of Premises Liability Cases Are the Following
Assaults or Sexual Assaults
Collapsing seats or booths
Dog Bites
Falling objects
Hazardous walkways
Inadequate security
Slip and Fall due to unstable flooring, wet floor or foreign objects
In order to be successful in a premises liability claim, one must prove that the owner of the property knew or should have known of the hazardous condition and did nothing to address the problem. In North Carolina, a premises liability case can be difficult to pursue due to the theory of contributory negligence. If the insurance company can show that if the injured person contributed by one percent to his or her injury by failing to keep a proper lookout on their property, the injured person's claim can be barred.
The Following Are Steps to Take After a Premises Liability Accident
Immediately look at accident area and obtain all evidence
Do not give hazardous item to owner
Try to obtain your own pictures or video before leaving the premises
Ask employees if area is videotaped
Report accident to manager and obtain police report
Collect names and contact information of witnesses
Obtain address and name of property owner
Write down your personal observations of the condition
Please contact The Devin Law Firm, P.A. in order to schedule an initial free consultation with an attorney who can then start assisting you throughout the process.
Client Reviews
Contact Us
1

Free Consultation

2

20 Years of Experience

3

Personalized Legal Counseling
Fill out the contact form or call us at 704-566-3434 to schedule your free consultation.