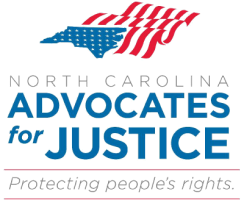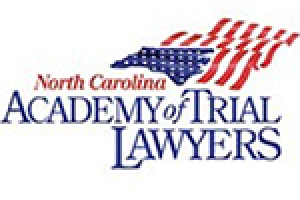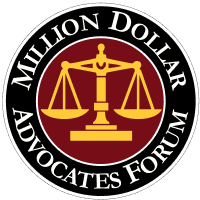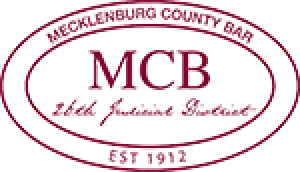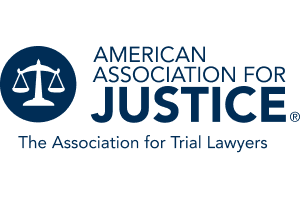 Workers' Compensation
In North Carolina, an individual may file a claim with the Industrial Commission pursuant to the North Carolina Workers' Compensation Act if they have an on-the-job injury. This law was passed as a compromise between employers and employees on how to compensate injured workers' on-the-job injuries. Employers gave up the right to claim that an employee contributed to the accident thereby barring his or her right of any recovery. The employee, among many things, gave up the right to recover pain and suffering in most but not all cases.
Am I Covered?
An employer with 3 or more employees, a North Carolina city or county, or a subcontractor on a jobsite is required to carry workers' compensation coverage. As such, you should be covered.
What Type of Injuries Are Covered?
If you sustain an on-the-job injury to any part of your body resulting from an accident caused by you or anyone else, you should be covered. In addition, those who injure their back because of a specific traumatic event are also covered. Finally, those who have injuries that occur over time as a result of a repetitive motion, such as carpal tunnel syndrome, or some other occupational disease should be covered.
What Can I Recover?
An injured worker can recover lost wages, medical expenses, and vocational rehabilitation. The lost wages generally consists of two-thirds of the injured worker's weekly wages. All reasonable and customary medical expenses that affect a cure, provide relief or assist in reducing the injured worker's disability period should be recoverable. Finally, vocational rehabilitation should be provided for a worker that cannot return to his or her previous position so that he or she learn a new skill set in order to return to the work force.
Why Retain an Attorney?
The following is a sample of actions that an attorney can take on your behalf:
An attorney can file a motion in a case where benefits were denied to the injured worker.
An attorney can file a motion to help you receive additional treatment options such as a second opinion of your injury from a doctor that was not referred to you by the employer or their insurance carrier.
An attorney can help draft a settlement or clincher agreement to protect an injured worker's interest so that he or she does not waive certain benefits such as future employment, Social Security benefits, or Medicare/Medicaid benefits.
An attorney can file motions and represent the injured worker in front of the Industrial Commission to prevent the injured worker from being prematurely returned to work that is not suitable employment or that is a make work position (a created job).
An attorney can file motions to force the worker's compensation carrier or employer to not delay weekly compensation benefits if such benefits are delayed beyond 14 days.
Each worker's injury is unique, case specific and, in many instances, is complex. Therefore, the above information cannot act as a substitute to consulting with an attorney. Do not wait until you feel the insurance company or your employer is not treating you right as you may have already significantly compromised your case. Please contact The Devin Law Firm, P.A. in order to schedule an initial free consultation with an attorney who can then start assisting you throughout the process.
Client Reviews
Contact Us
1

Free Consultation

2

20 Years of Experience

3

Personalized Legal Counseling
Fill out the contact form or call us at 704-566-3434 to schedule your free consultation.