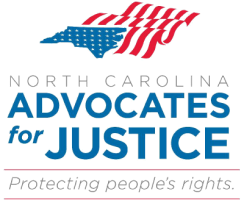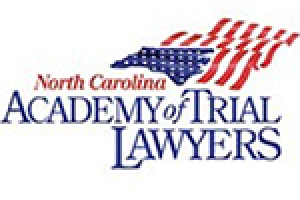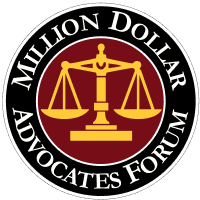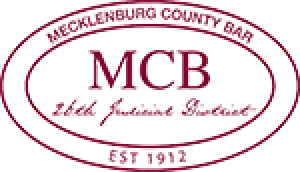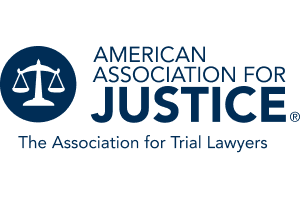 What Does It Cost for Legal Representation in a Personal Injury Case?
There is no fee unless we win your case (You will not have to pay any fees unless we win your case. If we win, the contingency or percentage fee will be applied when payment is received from the wrongdoer, the company or the insurance company).
Your initial consultation is free
We will advance the litigation costs to take your case to court in most instances (For example: filing fees of the complaint, mediation or arbitration costs, depositions of your treating doctors, which can run anywhere from a few hundred dollars to tens of thousands of dollars)

Client Reviews
Contact Us
1

Free Consultation

2

20 Years of Experience

3

Personalized Legal Counseling
Fill out the contact form or call us at 704-566-3434 to schedule your free consultation.